PSHE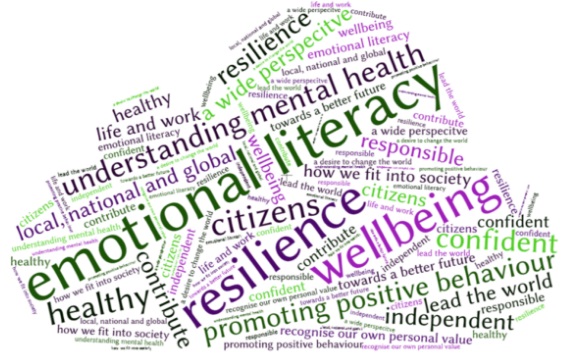 PSHE Intent Statement
At Parc Eglos, we recognise the importance of a coherent and comprehensive Life Skills (PSHE) curriculum to prepare our children for the wider world of life and work. We know that, through developing emotional literacy and resilience, promoting positive behaviour, and teaching the understanding of mental health and wellbeing, our children will flourish in the wider curriculum and in life. Children understand and recognise their own personal value and how as unique individuals, they fit into and contribute to society within a local, national, and global context. The nature of our Life Skills (PSHE) education promotes spiritual, moral, social and cultural development and through this our children are given a wide perspective to the world they live in today. Weaving through the heart of our teaching is a commitment to enhance and promote our school vision, virtues and values, leading to our children becoming independent, confident, healthy and responsible citizens with a desire to change, and lead our world, towards a better future.
The PSHE education that we offer underpins the school intent statement and our ARCC values: SMSC and PSHE are integral to our school ethos and our aim of promoting aspirational, creative, curious, caring, collaborative and well-rounded  members of society.
We are inclusive of all staff and children, we recognise uniqueness by the emphasis on celebrating differences but we are united as a group. This is evidenced through the close relationships between children, staff and parents.
Children know where they fit in and develop a Sense of place in Helston, in Cornwall, nationally and globally for themselves, their family, their school, their local community, Cornwall and The World.
Please click here to see our PSHE Intent, Implementation and Impact Statement (curriculum statement).
Please click here to see our Life Skills  – PSHE Map
Life Skills (PSHE) Progression of skills and knowledge
PSHE is cross-curricular with our other subjects as integral to everything we do.
This is evidenced and delivered through:
Health and well-being awards
Shape rules that we promote  – safe, happy etc.
Fundraising events for charities/groups – nationally and locally.
Anti-bullying week
Mentoring scheme
Transition
Edukid(Cambodia)/ School council – democracy, pupil voice etc/Eco-schools/help for heroes/
Positive behaviours displayed in and out of school.
Bikeability
Mini Police
Bridging Arts Project
Youth Speaks
Outside agencies – police/NHS/visitors
World Kindness day competition – posters displayed around school.
Classrooms/Displays showing diversity.
Virtues project
Assemblies
Emails from outside
First aiders providing workshops
Visiting speakers
Cultural diversity – celebrating Chinese New Year on Tuesday 1st February 2022
As you know, yesterday was the start of Chinese New Year. We celebrated the Year of the Tiger with a fabulous Chinese themed lunch and Mr Dye did an assembly to talk to us about traditions from Chinese culture.
Here are some pics of Year 2 children enjoying their lunch.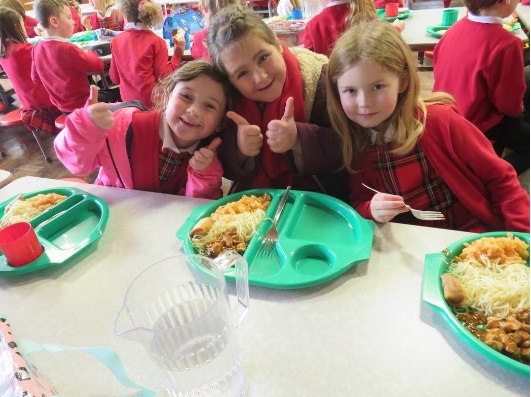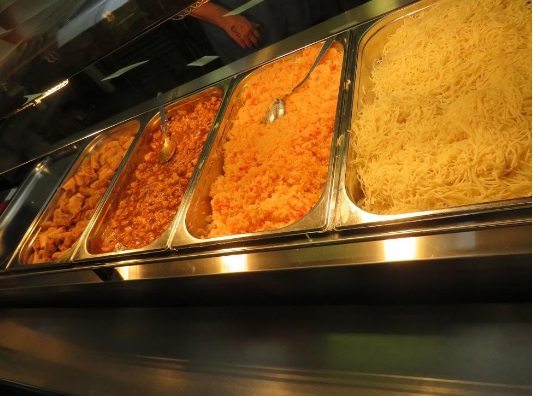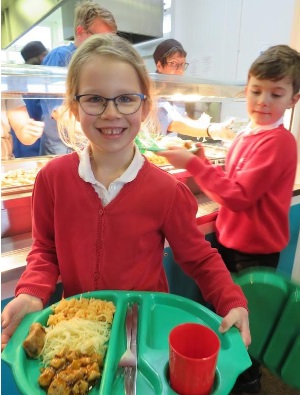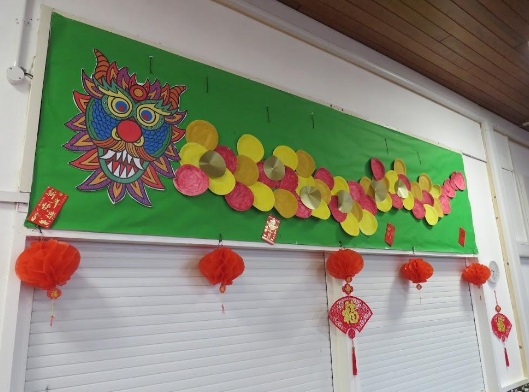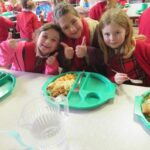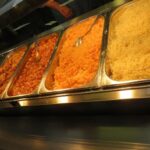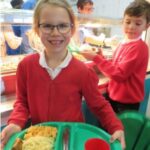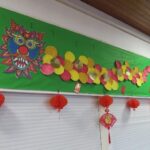 Equality, Diversity and Inclusion Calendar is on our School Calendar please see relevant tab