School Uniform
It is hoped that all parents will make a real effort to clothe their children in the uniform, as it is felt that this will help very much in the rapid establishment among the children of a sense of pride in and of belonging to the school.  The uniform list is given below. A smart appearance at all times is to be attempted by all children.
Uniform items may be purchased from the school office (tartan items, bags, hats, bottles) or "Forget-me-Not" (sweatshirts, cardigans, t-shirts) on Wendron Street, Helston. Also, any of the uniform (apart from the tartan) can be purchase from any of the major supermarkets.
UNIFORM LIST
WINTER:
Red tartan skirts or pinafore dress (Purchased from Parc Eglos School)
Black/Grey trousers
White shirt/polo shirt
Scarlet cardigan, v neck pullover or sweater
Tights/Black or Grey Socks
SUMMER:
Red gingham summer dress
Black/Grey trousers or shorts
Red or white ankle socks
White shirt/polo shirt
Scarlet cardigan, v neck pullover or sweater
FOOTWEAR:
Sensible shoes (no crocs or wedges/platforms/sandals)
SWIMMING KIT:
Normal costume, towel and bathing cap.
P.E. KIT
Black gym shorts
Cotton T-shirt (red)
Black gym shoes
P.E. Bag to hold kit
HAIR:
We recommend that hair is tied back all the time. School coloured hairbands should be worn.
No extravagant hair pieces.
JEWELLERY:
Only a small stud no sleepers or hooped earrings to be worn. A watch is permitted. NO other Jewellery
N.B. IT IS ESSENTIAL THAT ALL ITEMS OF YOUR CHILD'S CLOTHING AND PROERTY ARE CLEARLY LABELLED.  THE SCHOOL RESERVES THE RIGHT TO DISPOSE OF UNNAMED UNCLAIMED CLOTHING AS APPROPRIATE.
PLEASE MAKE SURE THAT YOUR CHILD CAN RECOGNISE THEIR NAME TAG.  ENCOURAGE YOUR CHILD TO BE RESPONSIBLE FOR THEIR POSSESSIONS.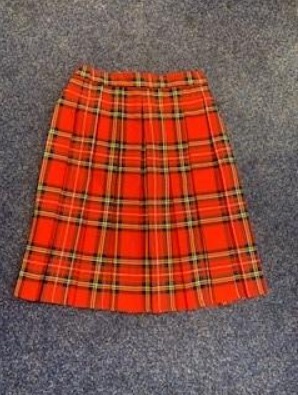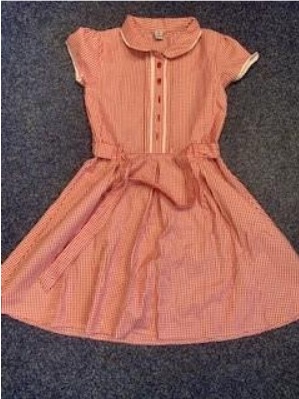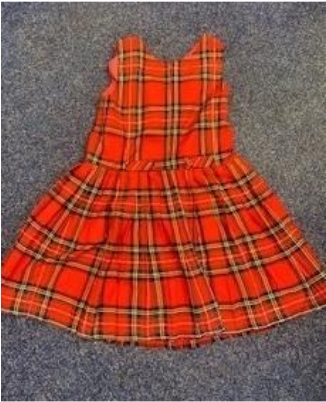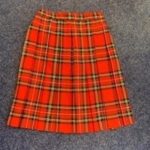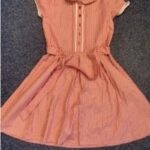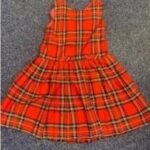 Flora Day Dress Code
Children should be appropriately dressed, as per list below:
White dress (no colour at all)                                                            White shorts
White socks (long or short)                                                               White long sleeved shirt
White   White shoes/plimsolls                                                           White socks (long or short-no colour)
Head-dress made from small poppies & buttercups                     White plimsolls
White  White cardigan (optional)                                                      Red school tie
White gloves (optional)                                                                        Spray of Lily of the Valley
Spray of Lily of the Valley