Health & Wellbeing Awards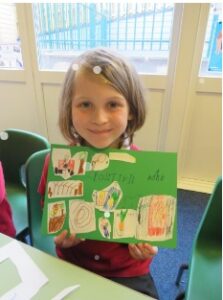 Physical and mental health and wellbeing of our children is of the utmost importance to us at Parc Eglos School, so we've recently introduced Health and Wellbeing Awards.
To launch our awards, we had a day dedicated to activities that would promote our mental health and wellbeing. The children thoroughly enjoyed the day and learnt a range of strategies to support them. We will have two days a year where new awards will be introduced to ensure children are given plenty of activities and strategies to help them throughout their time at Parc Eglos.
All children were given a scrap book to record their evidence towards achieving the award such as photographs, affirmations and drawings etc. The scrapbooks can then be used as an on-going resource to support their mental health and wellbeing.