School Aims and Vision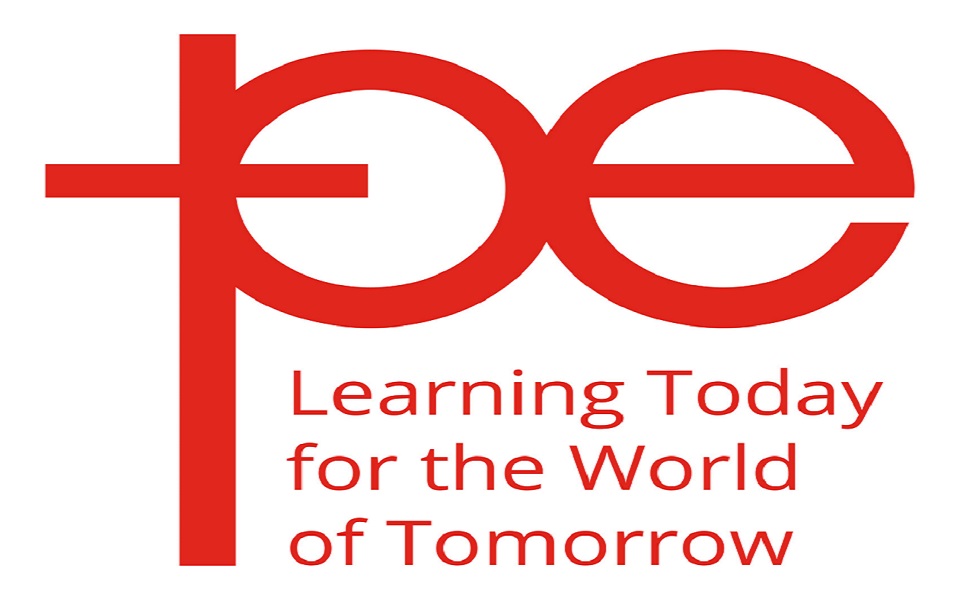 Education is a preparation for life.
High standards are to be strived for in academic, physical and social activities. The potential of each individual should be developed for the benefit of themselves and others.
Children learn best when they are self motivated in a caring and disciplined environment.
High self esteem is important for pupils and staff.
Learning should be a stimulating and enjoyable experience.
Children learn to value each other and the environment.